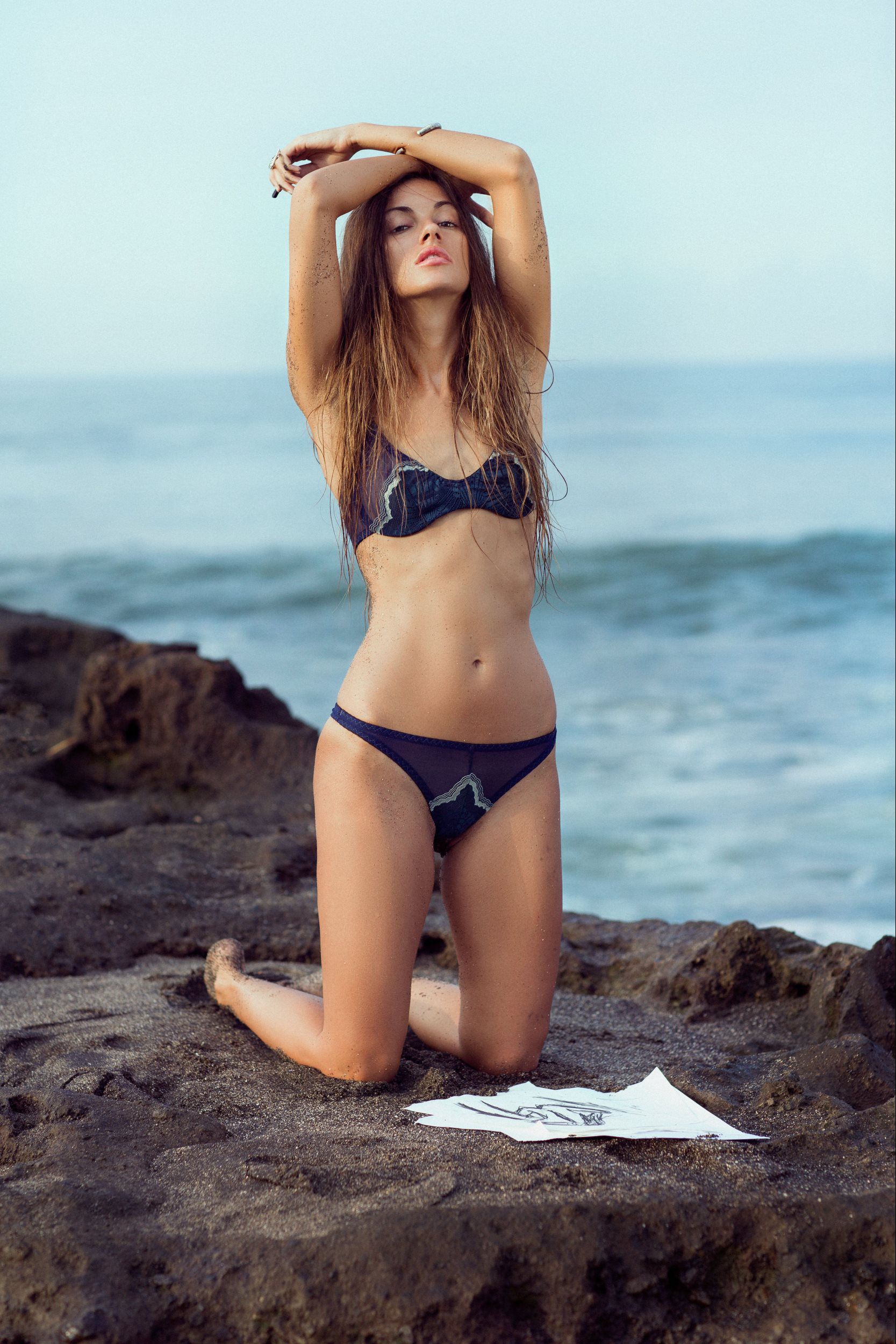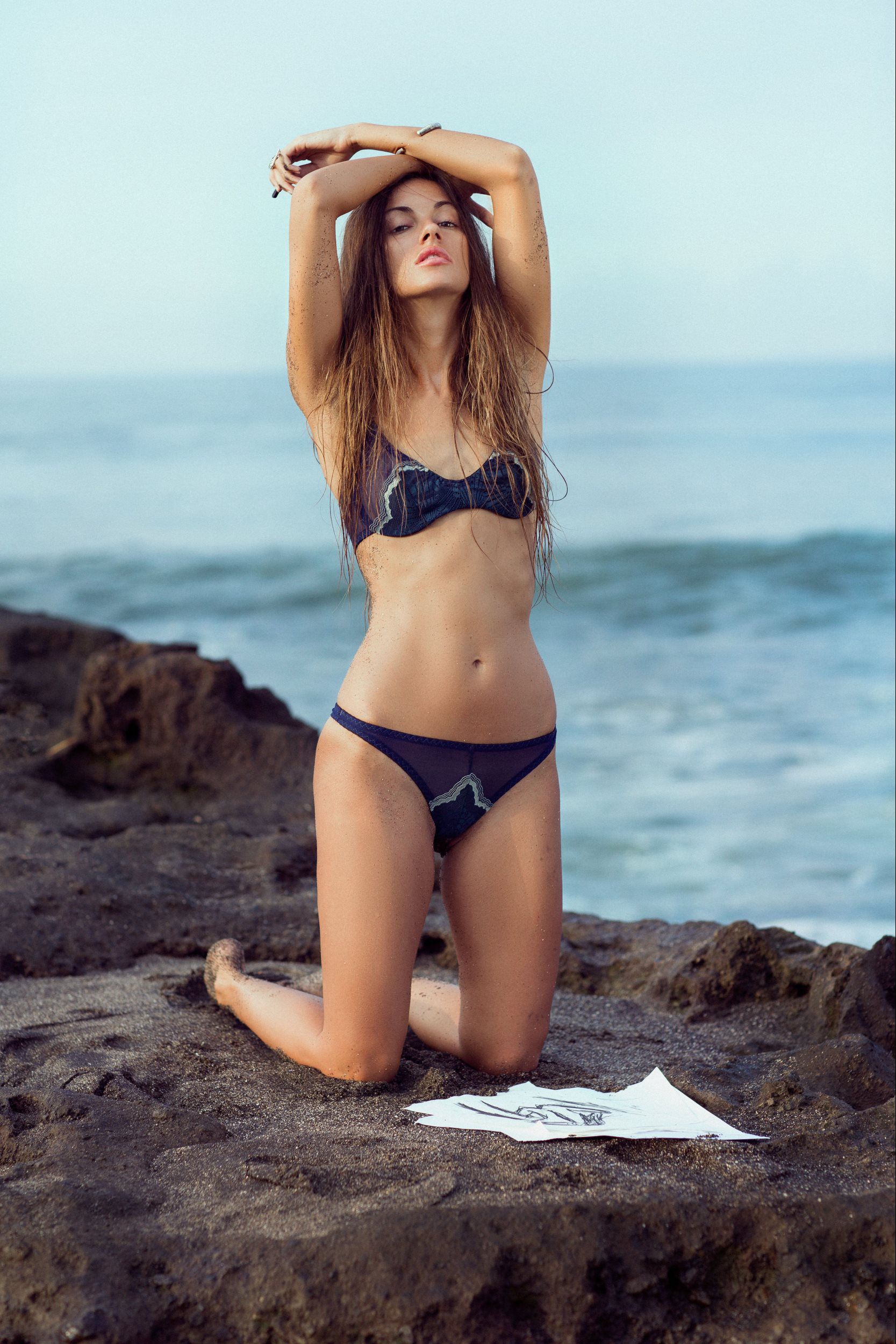 Non-invasive fat reduction has never been easier
Award-winning Cryo T-Shock Machine uses Fat-freezing technology to kill the fat cells through the concentrated application of heat and cold on your desired area.The fat is eliminated naturally by body's lymphatic system and then excreted through sweat and urine.
RESULTS AFTER FEW TREATMENTS
Get Results After 5 Cryo Fat Freezing Treatments!
"That little stubborn fat just wouldn't go away with diet and exercise. cryocare USA's Fat Freezing in conjunction with the Lipo B12 shot has changed my stomach for the better! After one treatment, I lost 2 inches! I Have gone Couple More times and continue to lose inches. My Stomach and (welcome back ) abs have never looked better. I highly recommend this treatment!"-CB
"I did fat freezing on my lower abdomen to help get rid of that stubborn post-baby fat. I saw a huge difference after the second treatment. My stomach is flatter & I'm excited to see more results as I continue with the treatments. Loving my results!" -S.D.